2011-03-25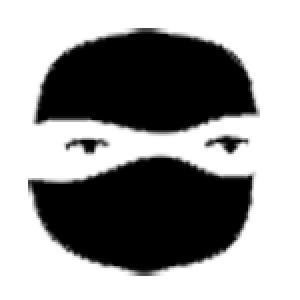 One of the major new features in ERP 6.0 is the Enhancement Framework, a kind of "landlord's friend" that allows you to hammer on all the SAP walls without chipping the paintwork. Unfortunately there's still very little documentation about this and it's always difficult to find the right Enhancement Point for the hammering you want.
The a ABAP Ninja site tries to help. It's an Enhancement search engine. They say they have more than 13,000 Enhancement Points waiting to be found.
Try it out, dear readers, and let us know if it's useful to you.
Update: this site disappeared.
Greetings from Abapinho.