2012-02-06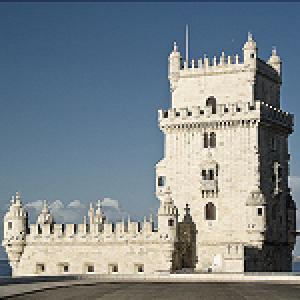 Has it ever happened to you that SAPGui does not store a history of values that you input to various fields even though the History option is actived in the settings?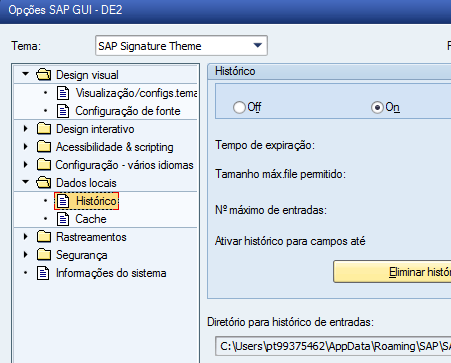 This apparent paradox may be due to the fact that in SAP Logon, your connection to this SAP server is set as "slow connection (reduced network traffic)" instead of "fast connection (LAN)." In this case the history is automatically disabled.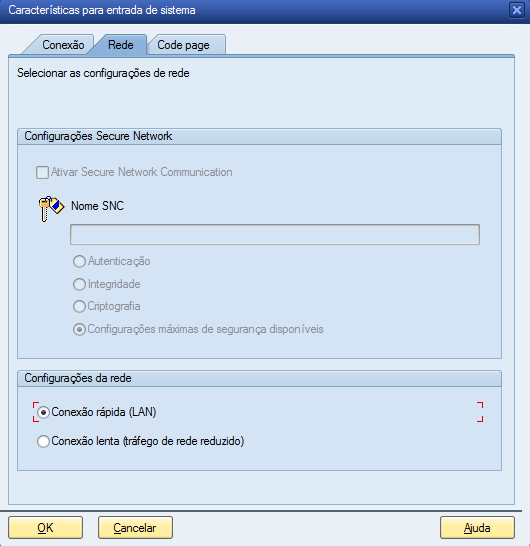 Obscure.
(Thanks to unaluzazul for the photo)
Greetings from Abapinho.