2012-03-05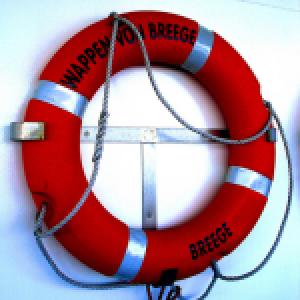 In a functional screen I often feel the need to see technical information about a particular field. I place the cursor on the field I want, then I click on F1 and a dialog screen will appear with help for that field. Then I click on the button that says "technical information".But there is a quick way to do the same thing using only the keyboard.
There are two possible ways for F1 to display the help for one specific field:
In the performance assistant

In the modal window
By default the selected mode is the "performance assistant." But the "in modal window" mode has one great advantage, since the button "technical information" is linked to the F9 key. Once you have set "in modal window" mode, just press F1 followed by F9 above any field to obtain the technical information.
This mode can be configured in the menu Help | Options | Help F1.
F1+F9!
Thanks to Ana Pinto for the tip.
Greetings from Abapinho.