2012-08-20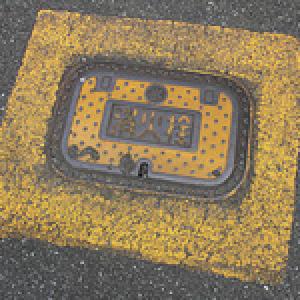 Every now and then we'll be looking for user-exits and BADIs, BTEs and the like. SAP doesn't help. But programs appear here and there, almost always called Z_USEREXIT, which help with this unappreciated search. Recently I learned of another one. I share it here because it is the best I have ever seen:
https://wiki.sdn.sap.com/wiki/display/Snippets/Find+User-exits,+BADIs,+BTEs,+Etc+by+TCode+or+Program
Thanks to Bruno Esperança for the tip. And thank you rverscha for the photo.
Greetings from Abapinho.