2013-07-22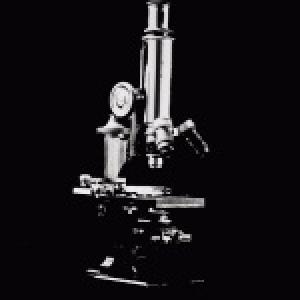 Most functionals, and even the hardcore functionals, knows that in order to start debugging an ABAP program, we use the /H command. But few programmers, even the hardcode programmers, will know the purpose of the /HS command.
It's used to start the debugger already with the system debug option enabled.
Try it: /HS
Now you ask me: why the hell would I want to debug the system? And I answer: maybe you will, maybe you won't, but knowledge is power.
Thank you NIAID_Flickr for the photo.
Greetings from Abapinho.