2014-05-19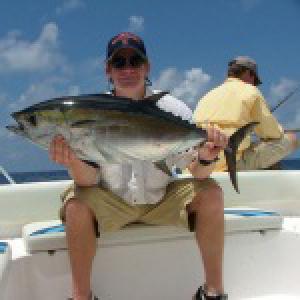 Here's a cool mini-function to obtain some details of a remote system accessible by RFC:
RFC_SYSTEM_INFO
I cannot give any example here because it would reveal very important secret information about my client which would certainly be used by the baddies to perform industrial espionage. But it is easy to test in SE37.
Thanks to kingofthebigmacs for the photo.
Greetings from Abapinho.