2014-06-30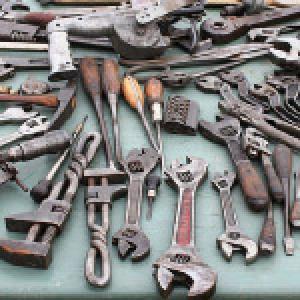 Hi. How've you been? How's life? All cool? This tip is so simple that if we don't talk for a while it will all end too quickly. The sun is shinning. It rained in the morning but now it stopped.
Moving on.
Every time I see someone still using SE16 I wonder why, since SE16N is so much better and already exists for so long. But this is not the tip.
The tip is that in SE16N you can turn a technical view on which, besides the field's technical name, gives you more useful information on the field.
Before: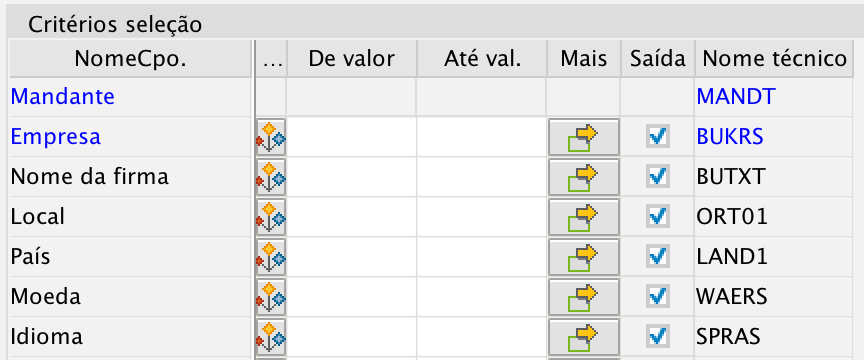 You can find it under the "Extras" menu: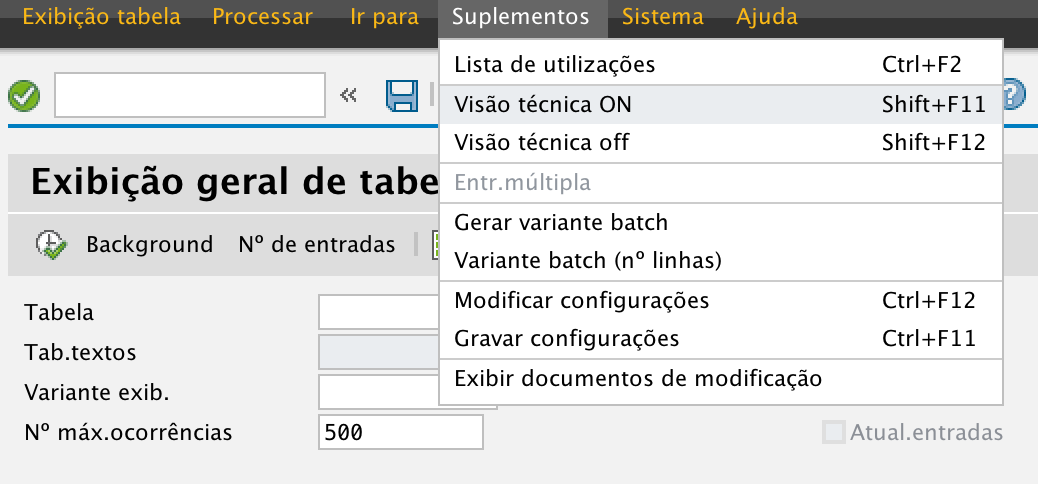 After:

Thank you Sérgio Fraga for the tip.
And thank you OZinOH for the photo.
Greetings from Abapinho.