2018-10-08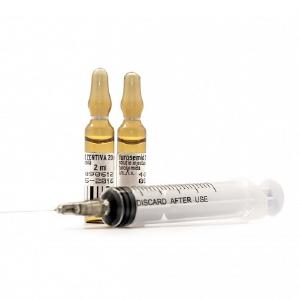 The view below shows how simple it is to create the conditions to inject ABAP commands into programs in a productive system.
I considered whether to publish this. But, as it already happened in the past, I believe it is better for this to be known because it is very important for system administrators to be aware of this so they can protect their systems against this threat.
Thank you Ricardo Monteiro for the tip.
Greetings from Abapinho.