2022-10-03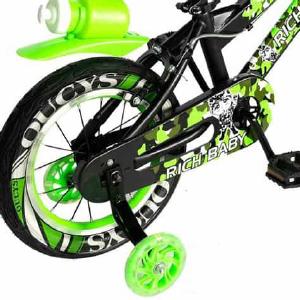 In SE24 the class code is partially hidden from the programmer behind a GUI. This is apparently convenient but ultimately limitative.
Why
Because it:
🍼 Prevents the programmer from really know the full syntax of an ABAP class
🚢 Requires a lot of navigation which is slow and confusing
🌎 Makes it hard to look at the class as a whole
And then there is the shame issue, of course:
- Hello, do you know ABAP?
- Yes I do.
- Can you write an "Hello World" class in ABAP, right here, right now?
- No, not without SE24.
- Oh, I thought you knew ABAP. Bye.

By letting go of the user-friendly SE24 GUI, you'll regain control over all the aspects mentioned above.
How
First remember: no pain, no gain 😓:
🤔 Acknowledge that, after so many years relying on SE24 to navigate an ABAP class, switching to raw code will not be immediately intuitive;
🧘‍♂️ Understand and believe that soon the strangeness will be gone and you'll be loathing every time you're forced to endure the awkward SE24 navigation.
Start as a Padawan
Keep working in SE24 but…
switch to Source-Code-Based and…
slowly learn the syntax needed to fully define and implement a class, its methods, attributes, etc…
switching back to Form-Based navigation whenever you're stuck or are not sure about something.
Then become a Jedi
Install Eclipse and ADT (ABAP Development Tools)
Connect Eclipse to your development systems
Add the packages on which you need to work
Enjoy a modern IDE: raw code + navigation + inspection + extra functionalities:

Refactoring (rename galore!)
All errors immediately flagged in the code without having to compile it
Open dozens of (splittable) windows
See details on any variable in loco, without context switching
Etc
Greetings from Abapinho