2012-06-18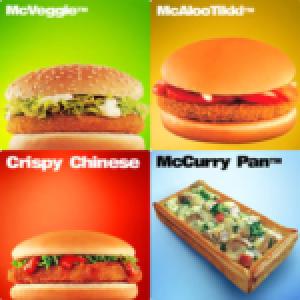 Did you know that is possible to search in SAP menus? Probably yes. Well, I didn't. I've spent years looking through menu S000 searching for the most random stuff imaginable. I'm sure that if I had done menu search I would have found most of them in seconds. Sometimes you just don´t think of the obvious.
Thank you Sérgio Fraga for the tip.
Greetings from Abapinho.