2015-06-24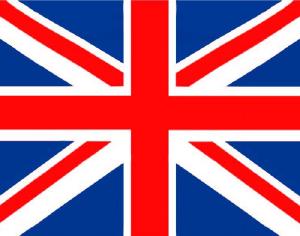 Sadly, Abapinho will not be able to continue posting the English translation of the Portuguese posts. I am sorry to all the readers who don't speak Portuguese.
Abapinho's main goal has always been to publish ABAP content written in Portuguese. But the possibility of also publishing them in English was a great asset because it allowed us to reach a much wider audience. We were able to do it for several years because the translations were sponsored. Unfortunately, at least for now, this will no longer be possible. For this I ask your understanding.
Greetings from Abapinho.